Christmas Celebration 2021
Join us and help disrupt the enterprise market!
Christmas Celebration 2021
Building Feature With New Passion
Christmas celebration starts with office decoration, It is a perfect opportunity to start new goals with employees. Christmas parties at the workplace can build strong relationships among employees and make a stressless workplace.
 Christmas party makes a memorable party for everyone by playing some games, performance, hosting award ceremony & exchange gifts.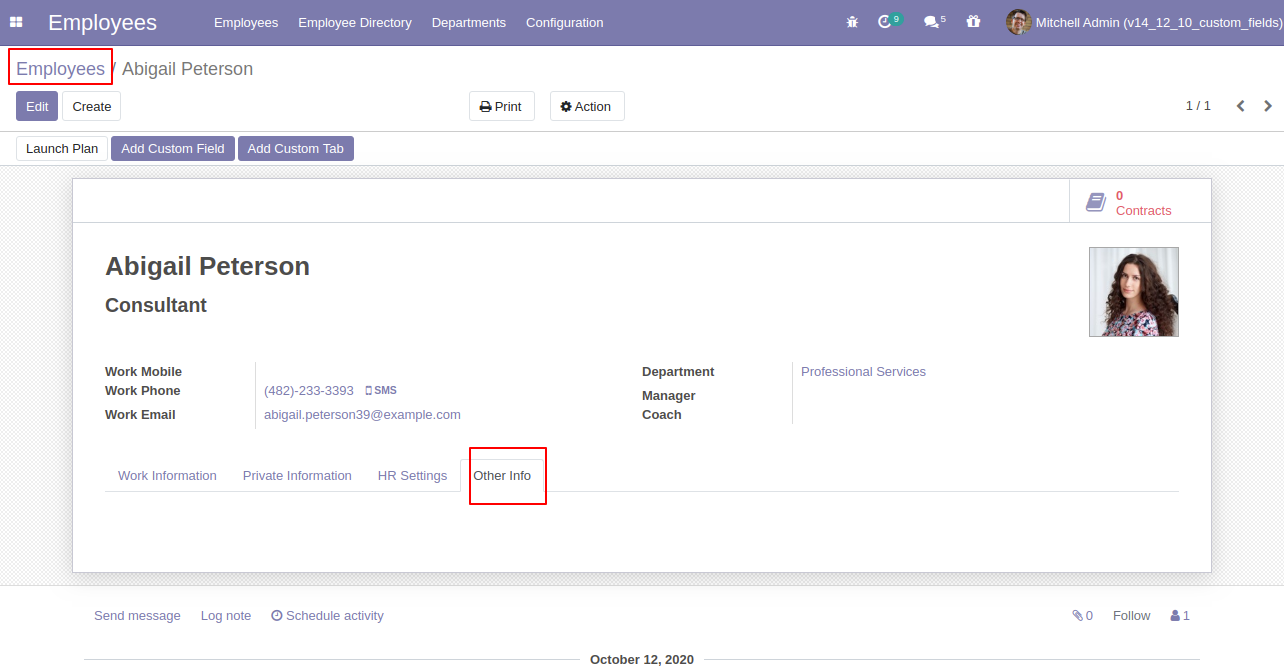 Fun Activities On Christmas Celebration
Looking for fantastic new year party ideas? Before the new year party, you must take care of time, date, venue & employees availability. You can choose the party theme, we have decided to wear red-white clothes for the Christmas party.
To make an enjoyable workplace we have planned some activities like a fashion show, playing antaksari, finding a movie from emojis, passing messages, and many more. Merry Christmas!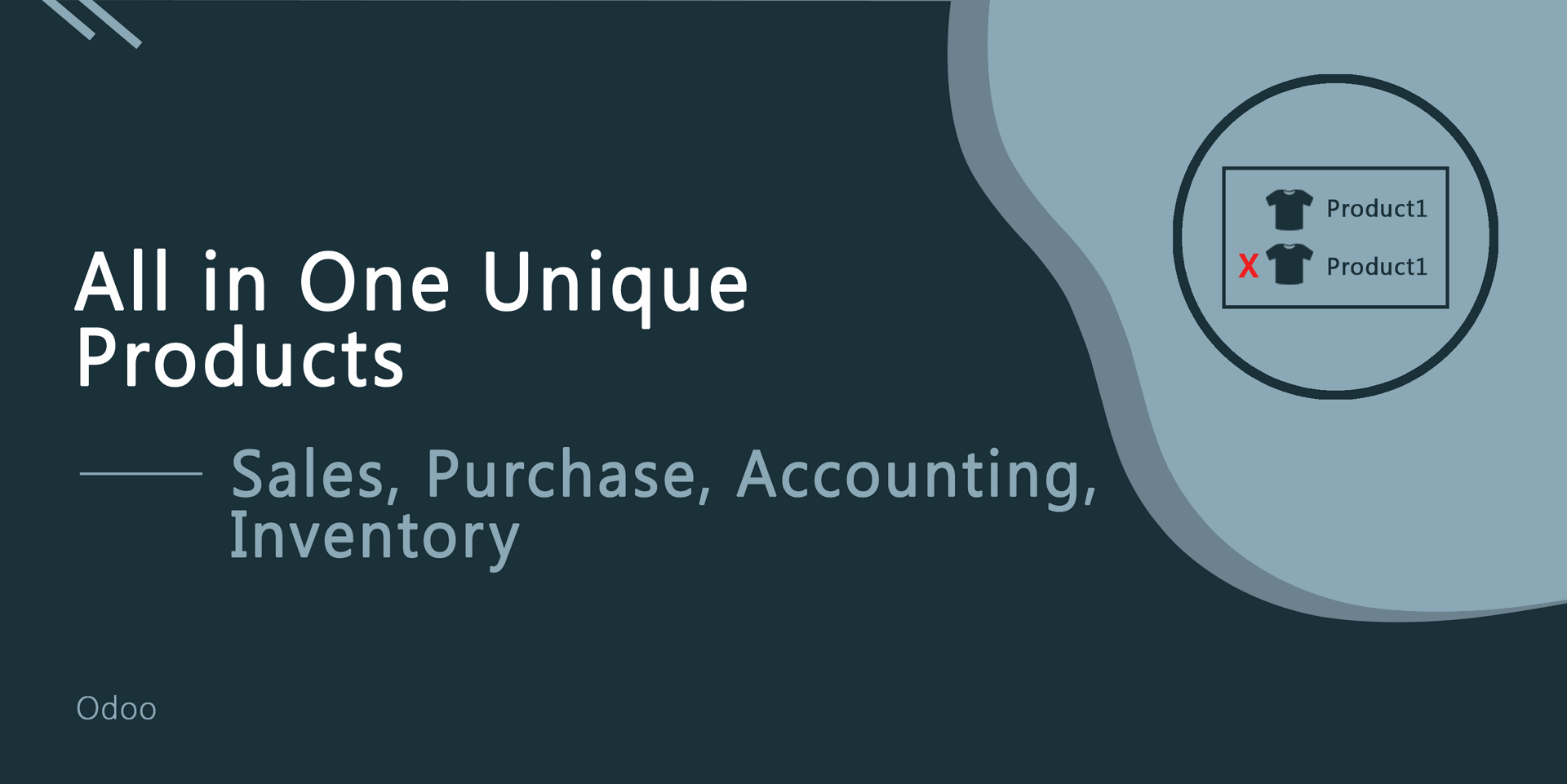 Fun Activities On Christmas Celebration
In the activities, you can break your team into some small groups, which makes activities interesting. We have played games like blind communication, identifying words & movies from posters. This kind of activity spread love and happiness to employees that make a positive workplace.