About Web Development
Softhealer has been providing impactful and customer-satisfied web development services for over 7+ years, transforming requirements into customized web products for customers.
Our team aims to collaborate with clients, understand their vision, and deliver a web service to increase product demand and business.
We provide static or dynamic websites, web design and development services, responsive and UI friendly websites that give a stunning look to websites.
We offer high-quality web development services that are secure, fast, and scalable.Contact us now to set up customized web services.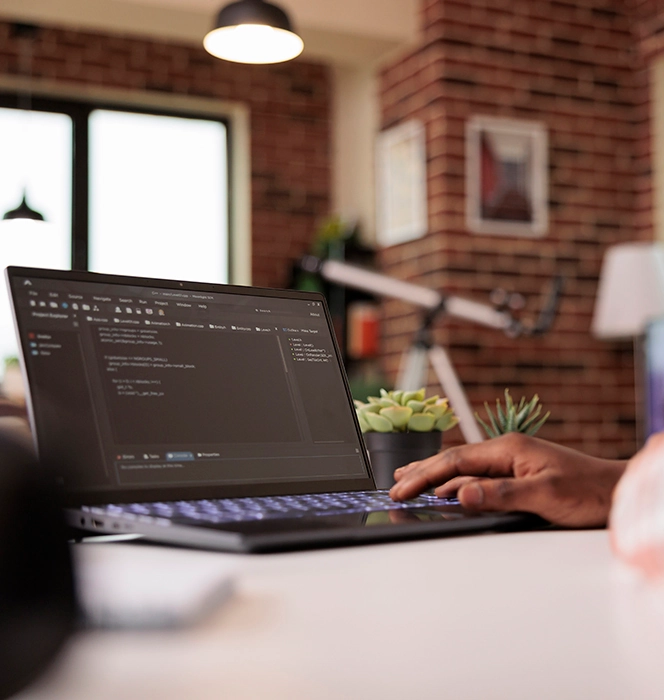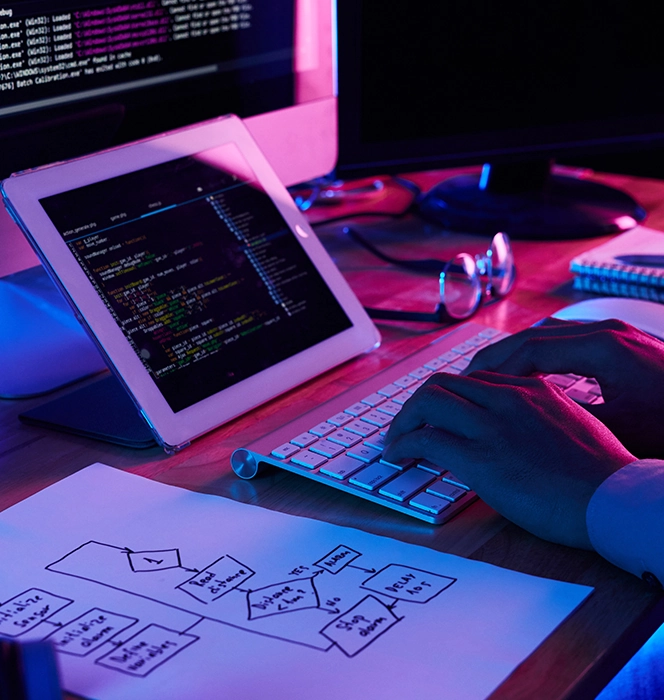 We Offer Variety Of Services
Discover our wide range of services for your business needs.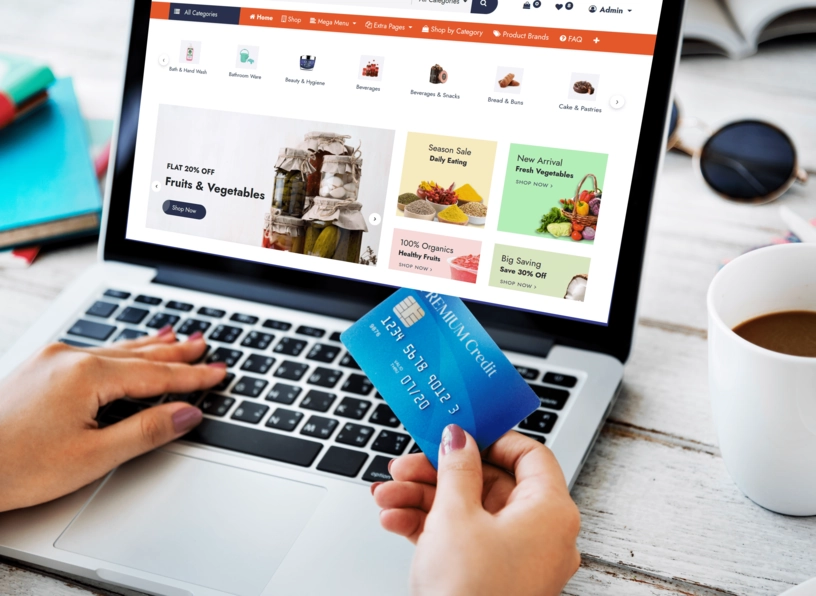 Ecommerce Website Services
We develop e-commerce websites that fit your business and encourage customers to return, providing high performance and smart services for clients.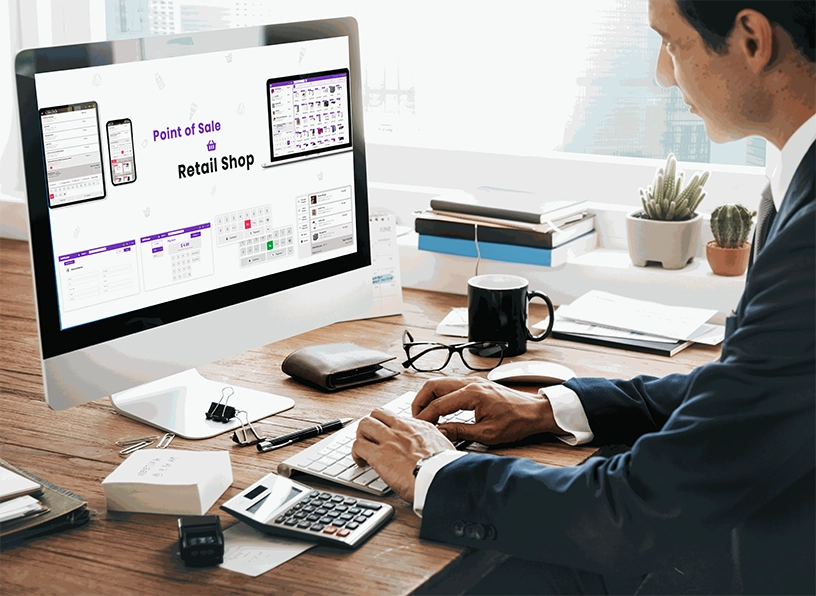 Custom Module Development
Our mobile app developers are passionate about creating apps and provide services in IOS, Android, Reactive Native, Flutter, Ionic, etc.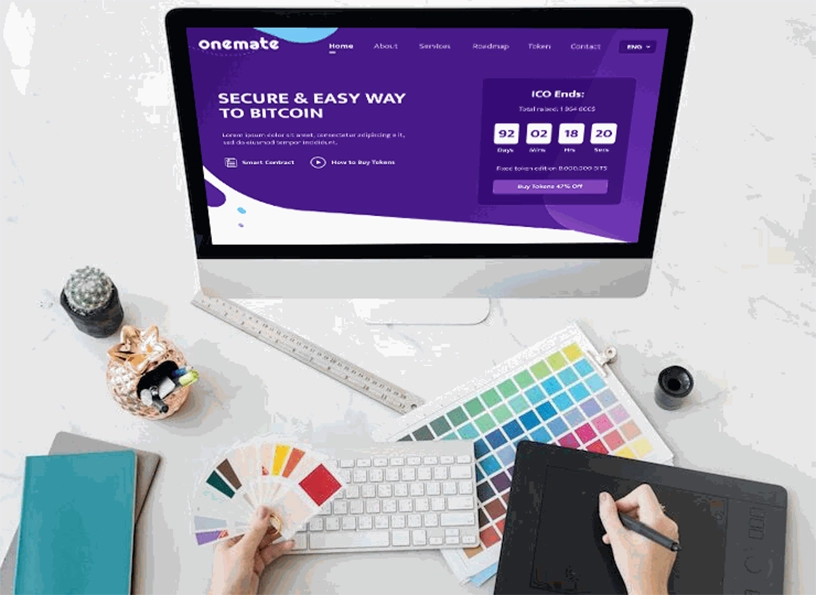 One page website
We provide 1-Page 1-Click websites that are fast, smooth, and animated with personalisation, without the cost of full dynamic websites.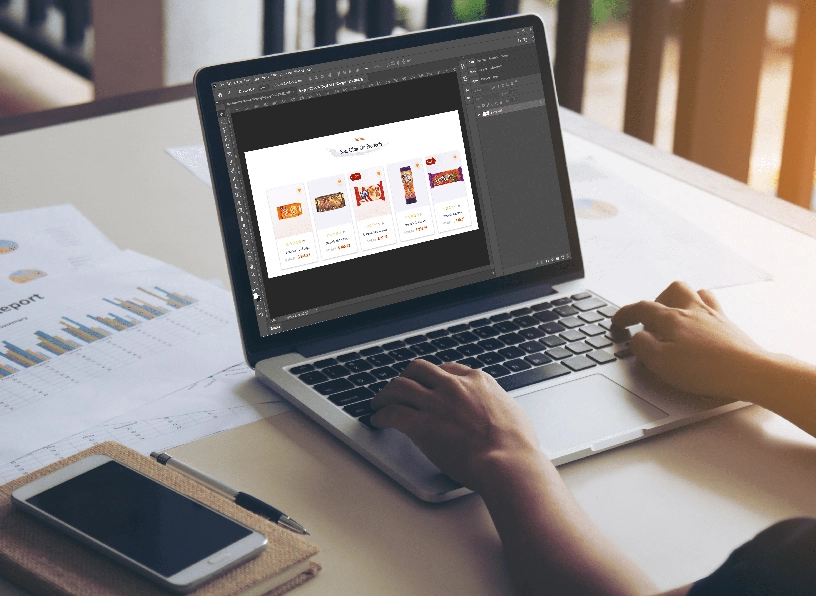 Graphic Design
Graphic design creates visual content for communication, making a measurable impact across industries. We provide trendy designs for a great look on all devices.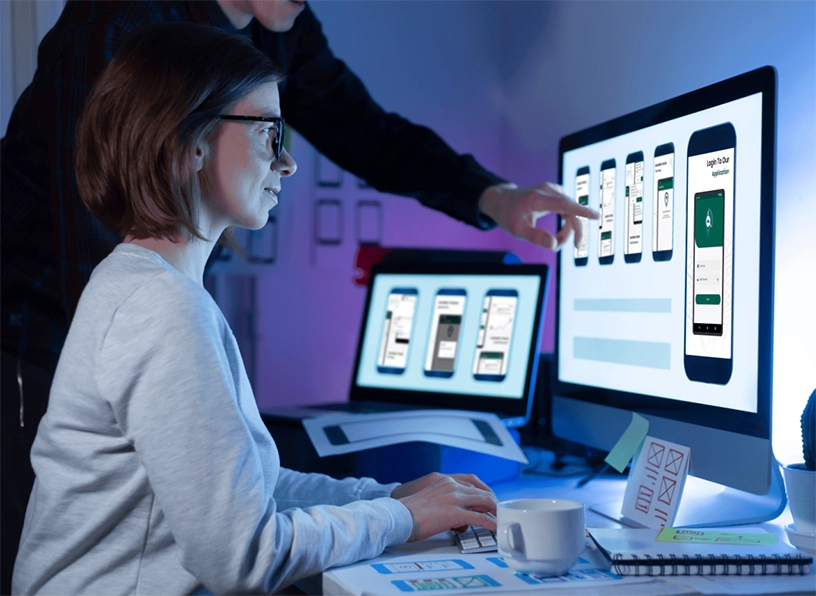 UI-UX Design
Our support team creates unique UI-UX designs for websites, using creativity and design guidelines to create attractive and eye-catching designs. We specialize in UI/UX designs.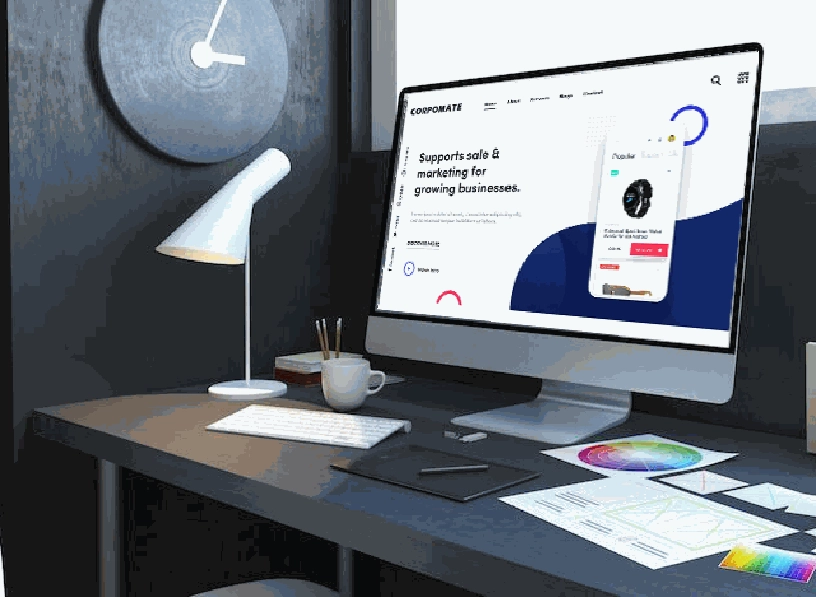 Web Designing
Websites need a responsive, mobile-friendly, user-friendly, attractive, stylish & unique design to attract customers. We have an innovative & strategic team to design your business websites.
Find What You Are Looking For!
Explore Your Website At Lowest Price!