CRM (Customer Relationship Management) helps to manage potential customers, existing customers, partners with all details in a single place. Another way you can manage all customers related activities in one system.

CRM system is very helpful to take care of customers data, you can take a clear overview of customers by using CRM. By managing customers you can easily track all sales & analysis reports.

With the CRM system, you can easily manage leads with a category like new, qualified, lost, won, etc so you get a clear view of your leads & opportunities. From those leads, you can directly create a quotation for that lead.


By using a CRM system, you can make better communication with calls, meetings, chat, emails, etc. To improve your business relationship you need to maintain customer data so CRM is very helpful to expand your business.
CRM software is a centralized platform to manage customer interactions & sales activities. You can track leads and then convert leads into opportunities. Lead means anyone who shows their interest in a company's product or potential buyer of your product. Basically, new lead generation increase company sales & improve the company's growth.

You can generate leads in many ways, like website contact form, email, newsletter, etc. Using CRM you can generate leads/opportunities automatically. You can convert that leads to opportunity and filter that leads like new, qualified, lost, won using CRM software.

Wide Spectrum Of Skills & Experience
Immediate Responses To Issues
Skills & Strengths And Possibilities
Lead - Opportunity
In every type of business leads/opportunities are the core requirements. All businesses have their own strategies to get the leads and convert them into opportunities. But the ERP provides functionality to maintain those numbers of leads/opportunities. Using CRM you can manage relations with your customers on time.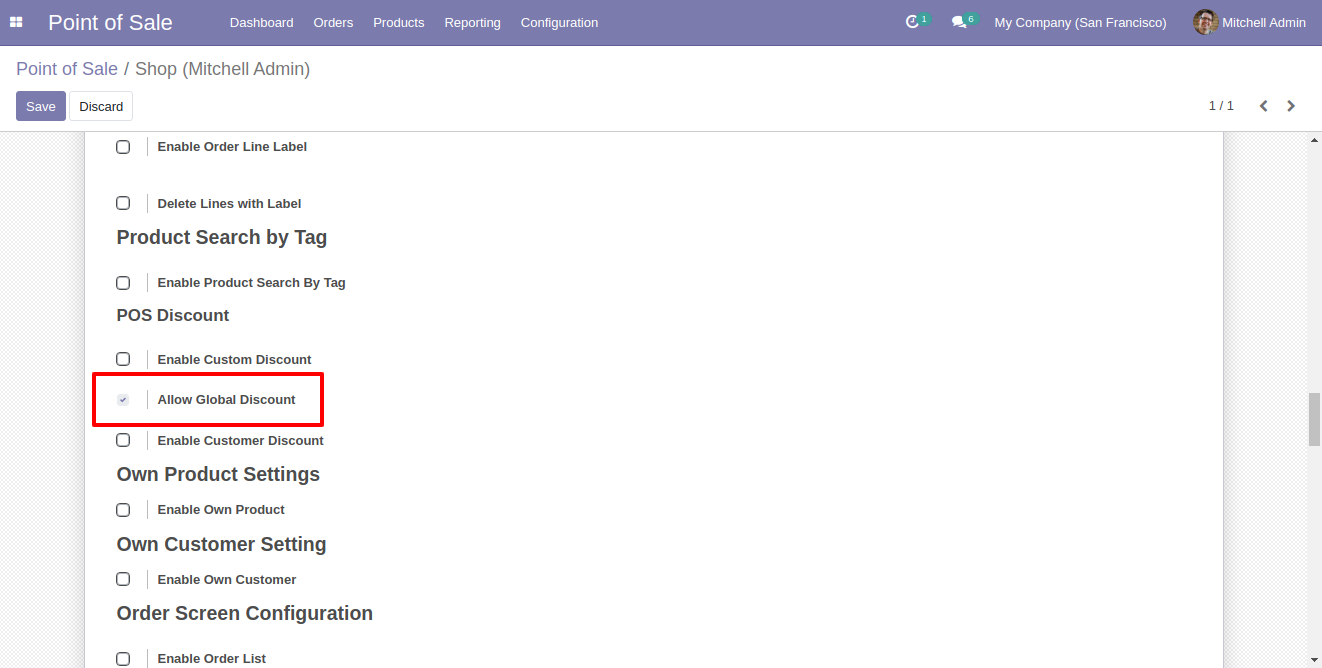 Activity Managements
Do you want to show the well-organized structure of activities? Do you want to show completed, uncompleted activities easily to your employees? Do you want to show an activity dashboard to the employee? Do you want to show the scheduled activity to the manager, supervisor & employee? This module helps the manager can see everyone's activity, the supervisor can see the assigned user and their own activity, the user can see only their own activity. You can see activities like all activities, planned activities, completed activities, or overdue activities. Hurray! Learn more
Partner Portal
We provide a portal to your customer where they can check their sale orders and quotations also they can chat with the sales team via the portal. We give you all support to boost your business.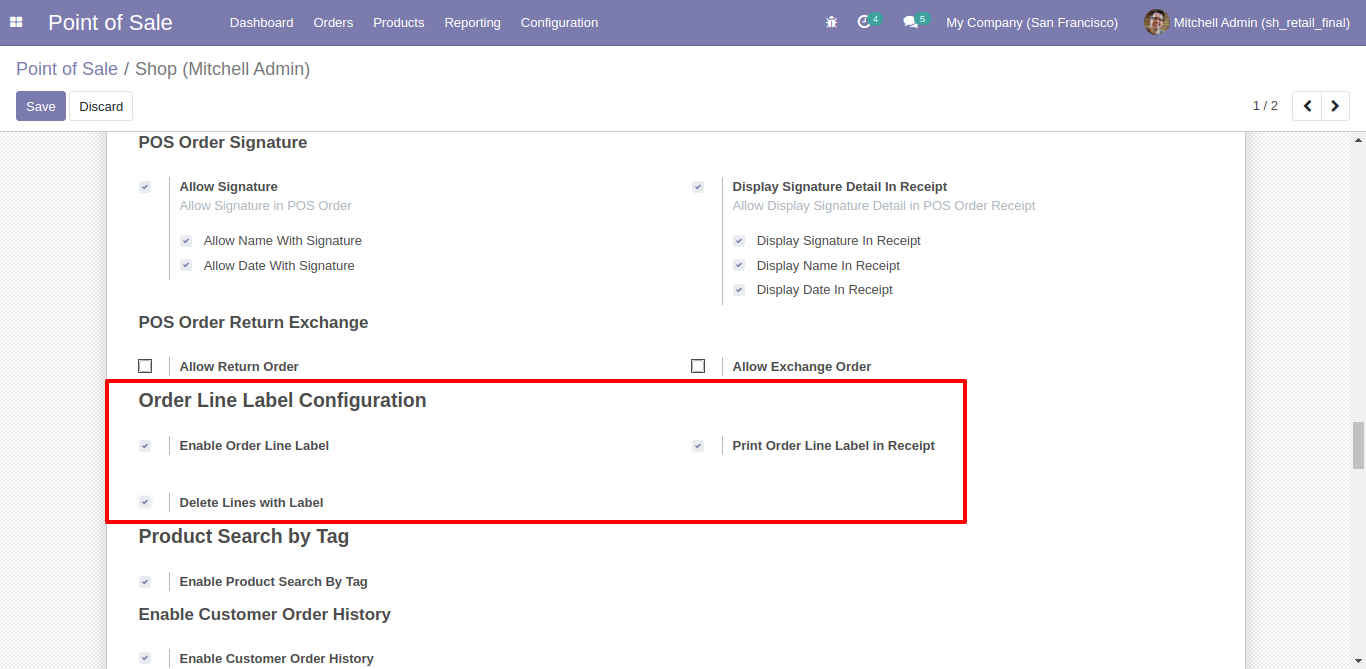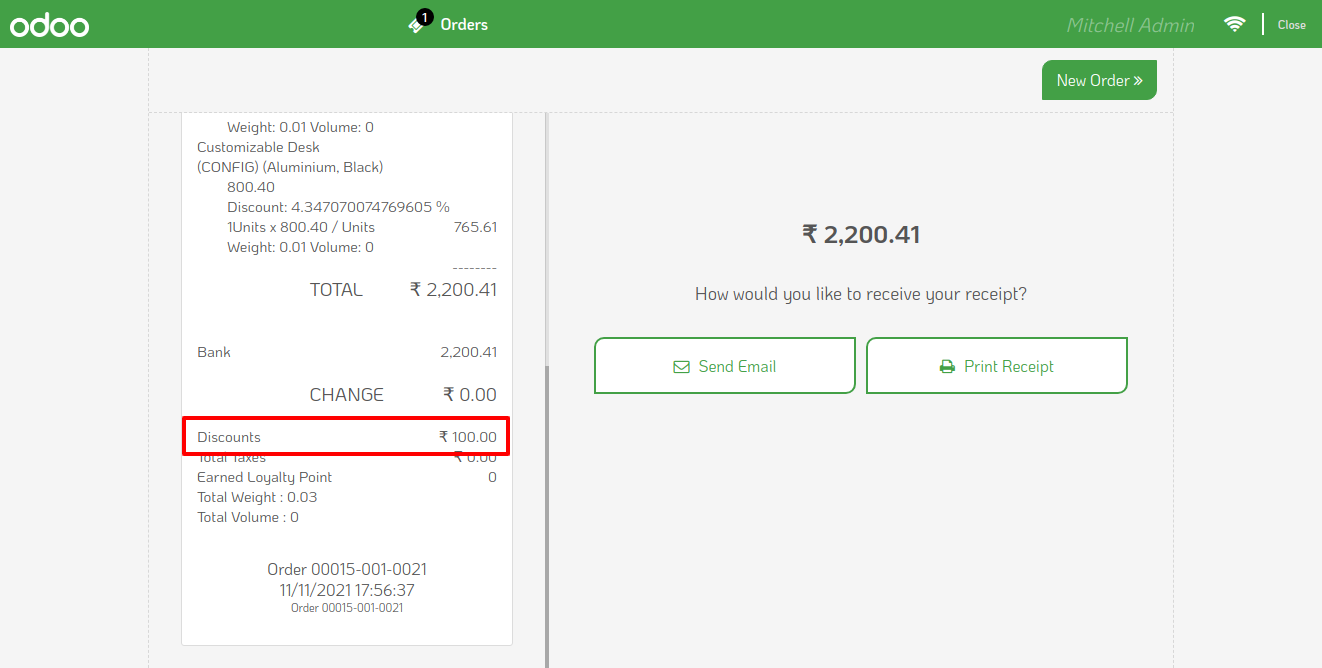 Agile Sales Reports
You can generate analysis reports to track business profit & loss. Using agile sales you can manage projects with strategies. We have developed many apps that can help to analyze sales.