ERP system helps you to run a business process that manages daily business activities like CRM, sales, purchase, Inventory, Invoice & manufacturing. ERP collects data from various departments and helps in the improvement of your entire business process.

ERP (Enterprise Resource Planning) provides a better focus on the business area that improves efficiency with privacy and security. If you don't have ERP in this digital world, you'll have difficulty in completing company workflows.

ERP connects all aspects of business in a single system. Means automating business processes from lead generation to sale order, inventory to accounting, and gaining better business visibility that makes a company more flexible.


Apart from this, ERP helps to become self-aware by minimizing the risk of data loss by linking all ERP models together. ERP facilities top management and centralized solution for your organization.
Wide Spectrum Of Skills & Experience
Immediate Responses To Issues
Skills & Strengths And Possibilities Migration
Migration is the process to transfer the your data from the one source to new one. We are experienced and master in the ERP development. Implementation
ERP implementation is the complicated process. We have more than 7 year of experience in ERP Implementation on cloud and on premise as well. Support
We provide support for the erp functional and to solve the technical problem in the customised erp apps. Training
We have ERP expert team who have the more than 5 year of experience on ERP functional and technical training. Customization
We provide service to the customise erp as per customers idea. We take care about the standard flow as well customised flow. ERP Consultation
We provides a ERP consultation service to implements, customisation, support and training as well. IOT (Internet Of Things)
Are you looking for IOT technology for your projects? We provide IOT solutions and services. Many of our clients are satisfied with IOT development. We are successful in the implementation of many major ERP solutions. Our approach is to discover your IOT needs.
Third-Party Integration
Our third-party API services help you to integrate the data by third-party integration. Come to us we have an experienced team that delivers third-party API integration services. You can visit our store and download third-party integration apps quickly!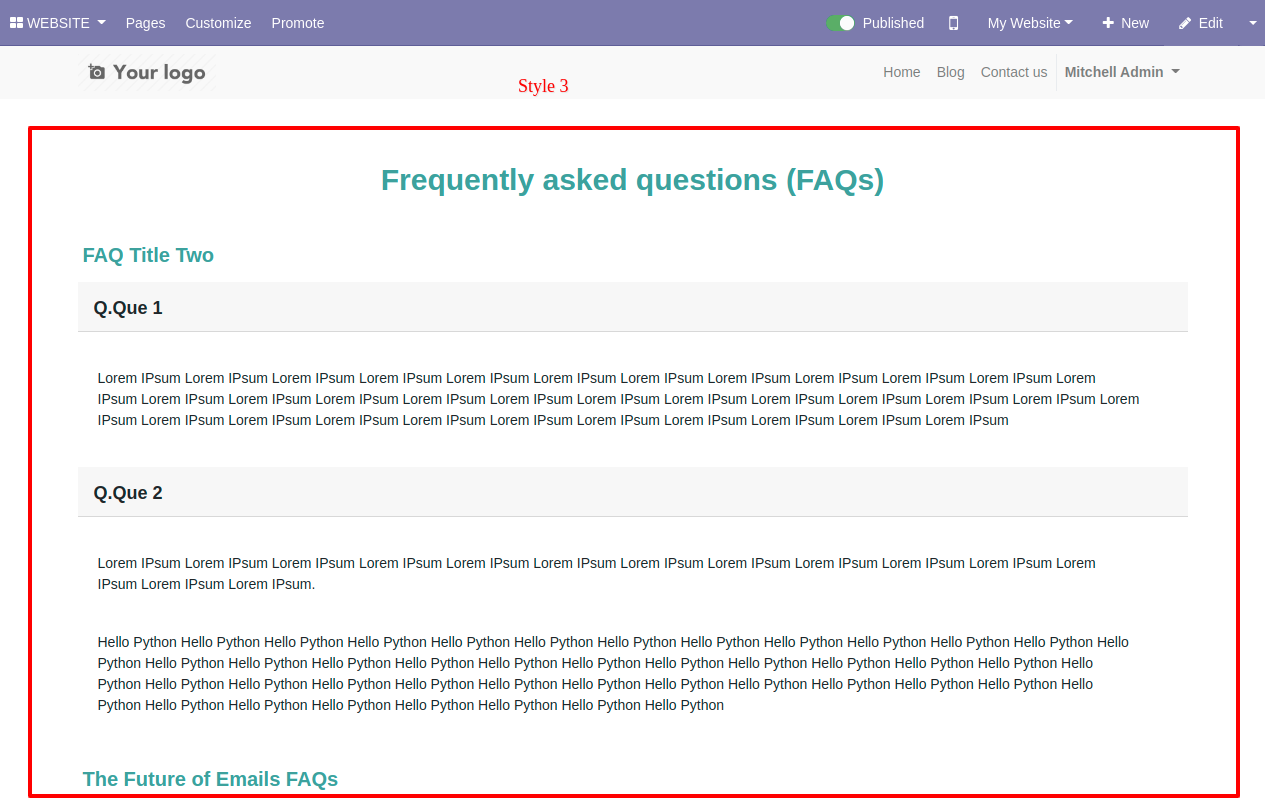 We Makes Creative ERP Solutions