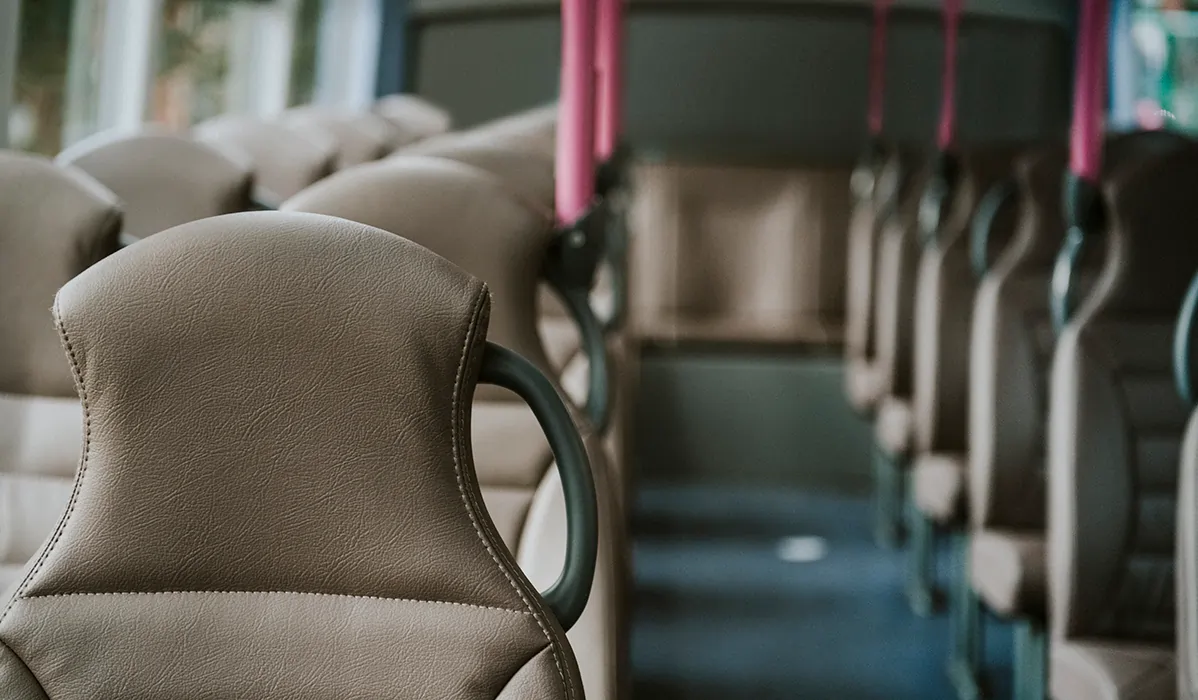 Innovative Solutions for Bus Booking Management
Looking for a comprehensive bus booking management system? Look no further. Our state-of-the-art application provides a range of features, including online ticket booking, bus and route management, special pricing options, trip management, real-time check-in, and much more. With our intuitive platform, you can easily streamline your bus operations and enhance the customer experience.
Key Features
Experience seamless bus operations with our advanced key features.
Features
Optimize bus management with our comprehensive features.
Easy to manage bus booking with less time and effort
We have built a real-time system for ticket booking
You can manage routes easily
You can set a special price for special routes
Easy to manage seats with layouts
Manage boarding and dropping points easily for passengers
Passengers can easily book tickets from the website
You can print tickets in PDF format with all the details
Take Your Business to the Next Level
with Our High-Quality, Customized Solutions.