Parking Management System
Upgrade Your Parking Infrastructure with Our Efficient Management System
A parking management system with charges management and membership cards allows customers to pay and park, recharge cards regularly, and print receipts. Public customers pay for parking, while regular customers recharge and print receipts.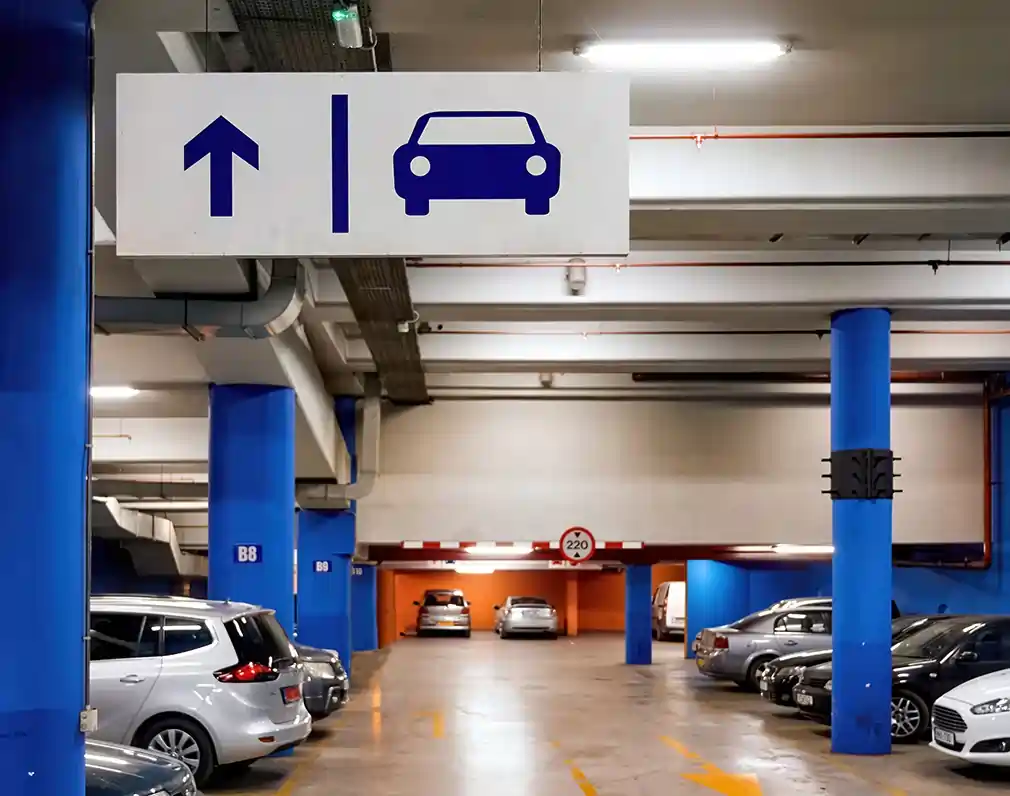 Hot Features
With these effective features, you can easily simplify your parking facilities.
Scan and Pay Parking Charges
Recharge a Membership Card
Send Recharge Mail Notification
Pay Late charges Based on Time
Features
Effortlessly manage your parking facilities with these key features.
Easy to create a location, parent location, and vehicle
Easy to create members' membership cards and generate receipts
Send an email notification to a member customer
Easy to create a slot and sub-slot
This module saves your important time
Easy to park the vehicle with a membership card
Easy to park a vehicle with scan and pay option
Any kind of vehicle Fits with the system
Easy to recharge card many times
One member had more than one membership