Custom Module Development Services
Softhealer offers custom module development services in 50+ industries, with experience in 5,000+ projects. It provides advanced functionality through superior custom solution providers.
Custom module development is the process of creating and implementing modules to meet specific requirements for web and mobile applications.
We have developed 1000+ modules for ERP, Cloud-Based, POS, SaaS, Retail, Healthcare, Education, Travel, and many more.
Our goal is to improve customer engagement and gain an edge over the competition by providing quality assurance and digitally-enhanced custom module development services.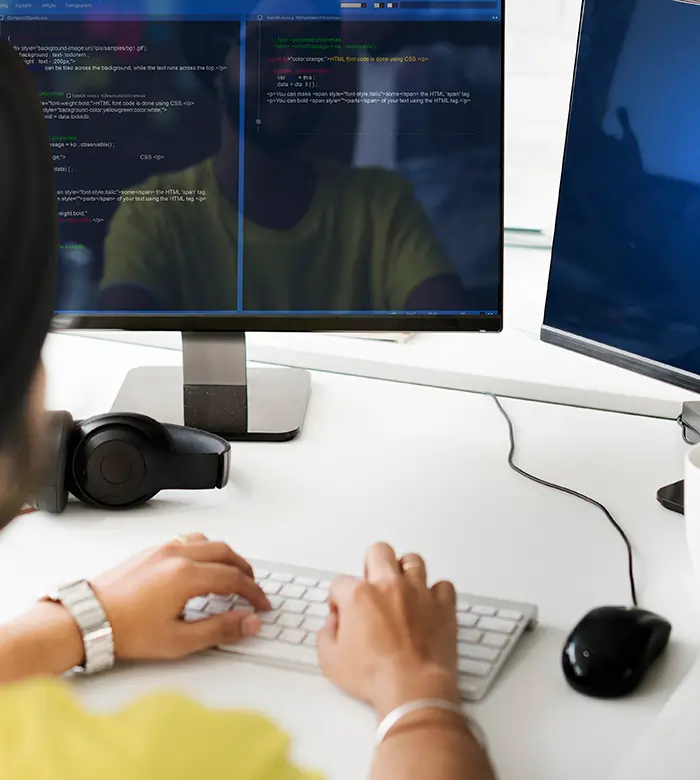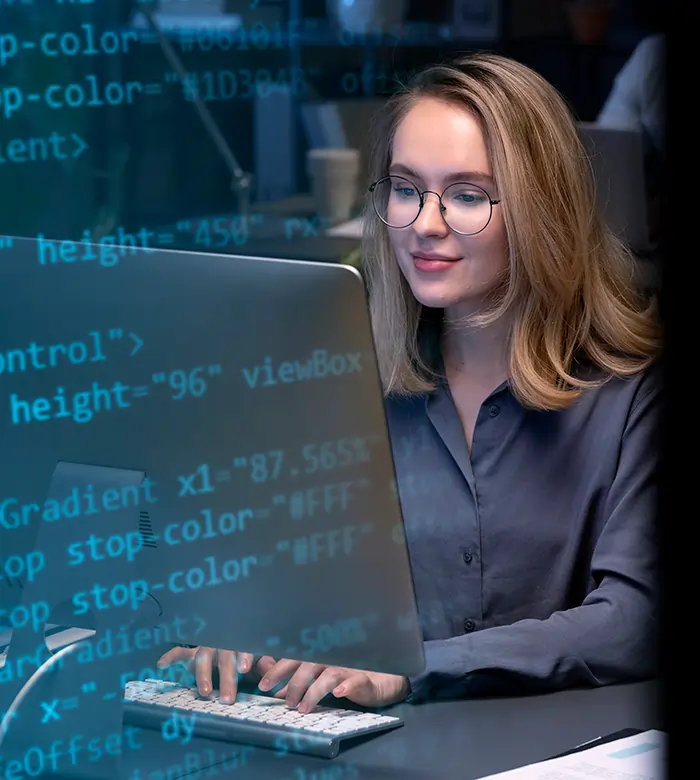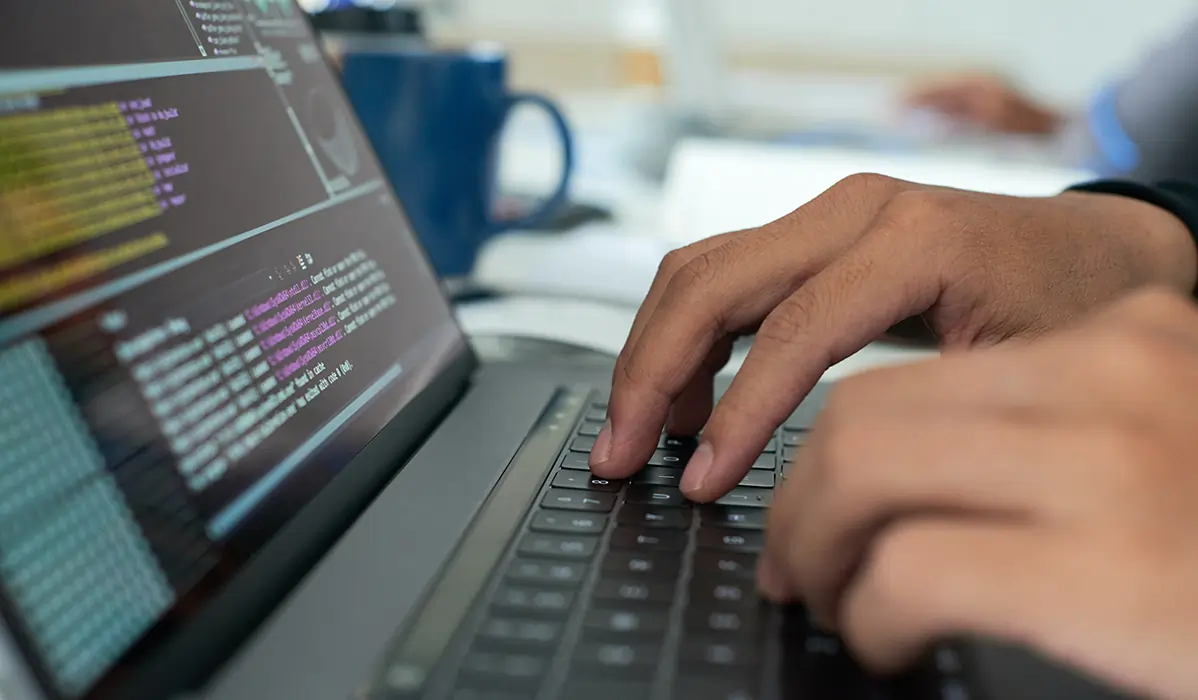 Achieving Your Business Goals with Custom Module Development
One of the primary benefits of custom module development is the ability to address specific business challenges. Off-the-shelf solutions may not always align perfectly with your organization's unique requirements. Custom modules, on the other hand, can be designed and built to fit your exact specifications, ensuring a perfect match between the software and your business processes. This level of customization enables you to optimize workflows, improve efficiency, and overcome obstacles that may be holding your business back.
Start Free Trial
Software for different industries
Power up your business with our tailored software solutions for various industries.
Transform Your Innovative
Ideas into a Mobile App with Us!