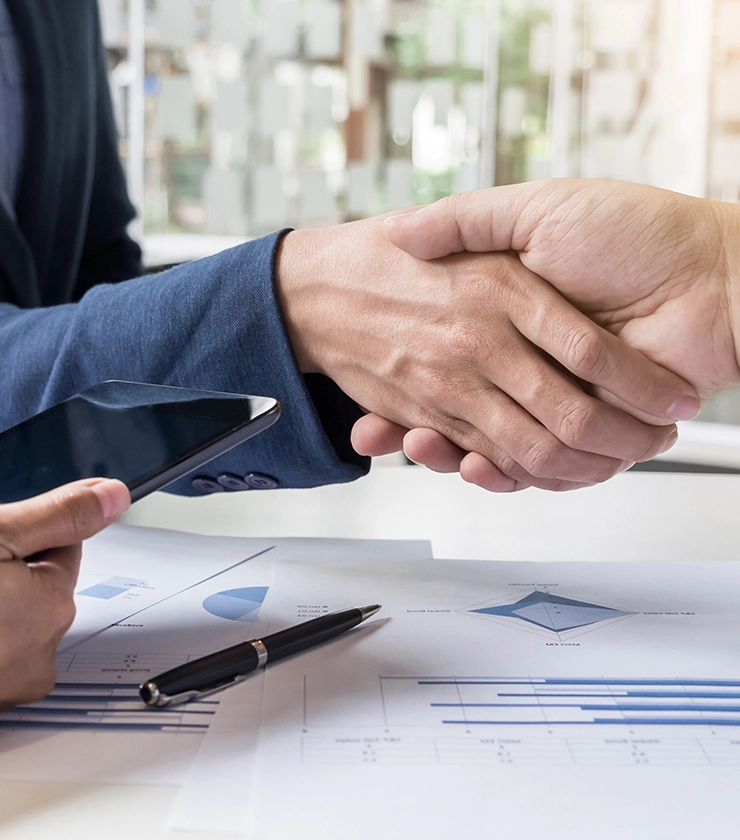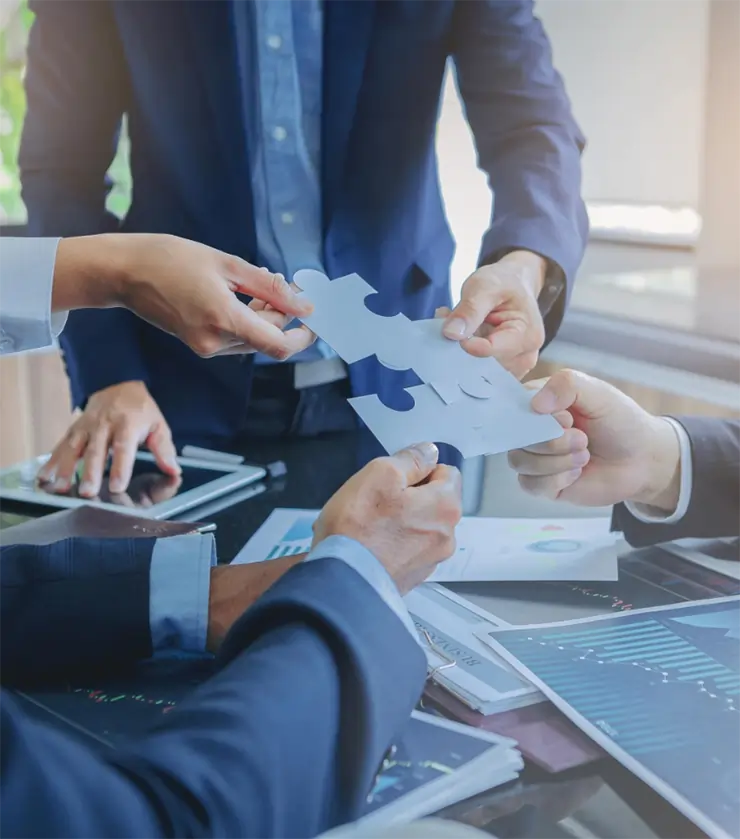 Readymade Solution
We provide ready-to-use ERP solutions for all kinds of businesses, including industrial business solutions such as bus ticket booking, helpdesk, and retail POS solutions. We also provide mobile solutions, making it easy to access your business anywhere at any time.
Industry Solution
Business growth can be accelerated through innovative solutions tailored to your industry.
Find out how you can accelerate your business
with a softhealer consultation.