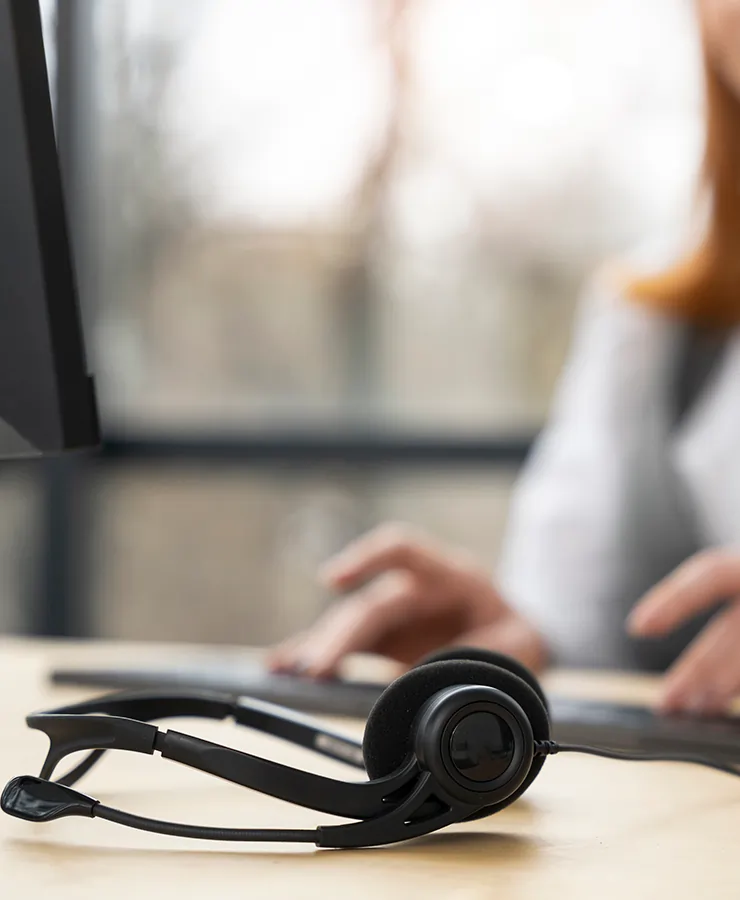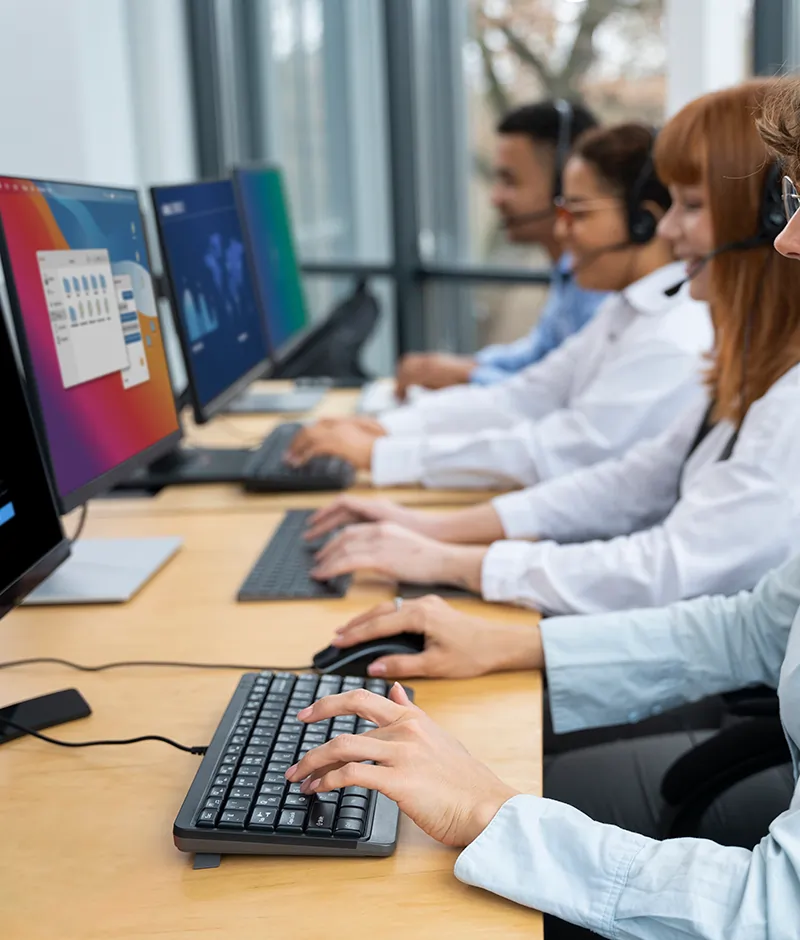 About Helpdesk
All In One Helpdesk
This app provides a flexible and customizable helpdesk for Service Desk, Technical Support Team, and Issue Ticket System. Support tickets are sent by email to customers and admins, and customers can view their tickets from the website portal. The desk is customizable, clean, and flexible.
Helpdesk Key Features
Advanced help desk features for real-time customer support challenges.
Helpdesk Features
Experience efficient customer support with our smart help desk features.
Auto Change Ticket Stage On Replied
Auto Change Ticket Status On Replied
Purchase Order With Helpdesk
Delivering Top-Notch Support
and Highly Effective Solutions.