Our Vision
Our vision is to transform the way businesses operate by offering cutting-edge software solutions that simplify and streamline their processes. We aim to be the go-to provider of ERP solutions for organizations of all sizes, from small startups to large enterprises. Our vision is to help businesses unlock their full potential and achieve sustainable growth through the power of technology.We strive to be a trusted partner for our clients, providing them with expert guidance and support every step of the way.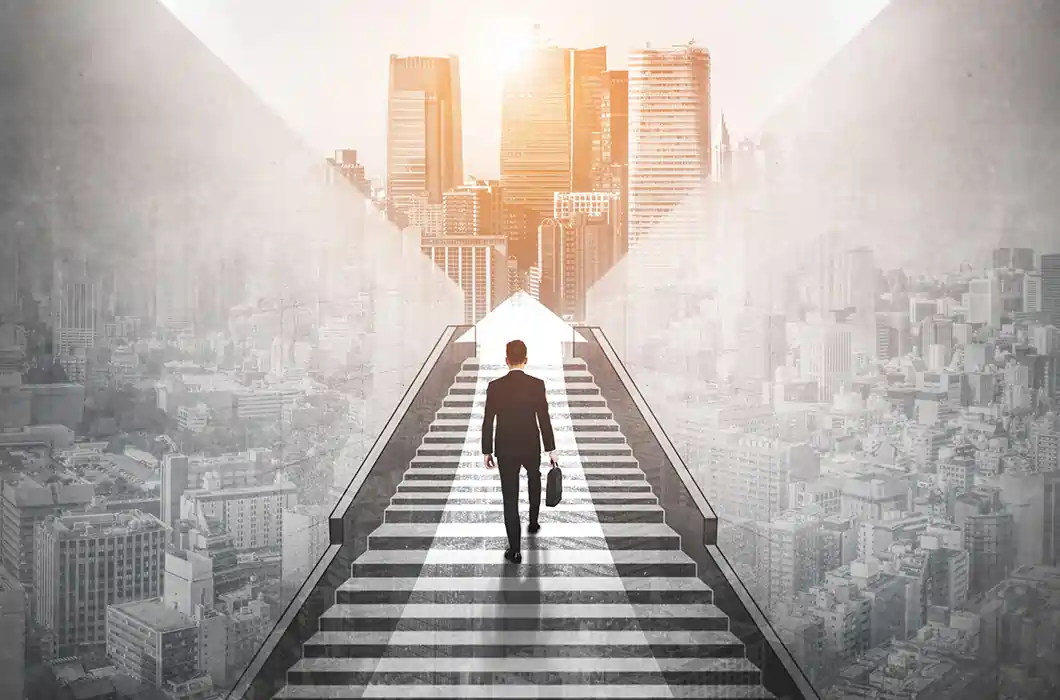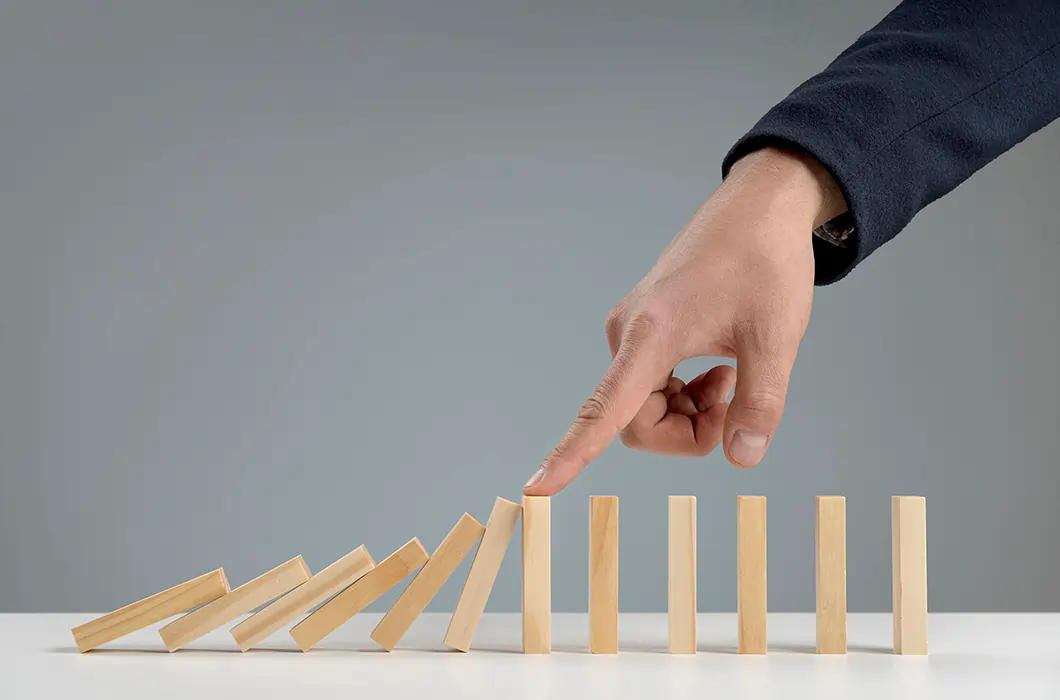 Our Mission
Our mission is to help businesses achieve operational excellence by providing them with innovative and effective ERP solutions that improve productivity, efficiency, and profitability. We aim to be a strategic partner for our clients, working closely with them to understand their unique business needs and challenges and to deliver customized solutions that meet their specific requirements. We invest heavily in research and development to ensure that our solutions are always at the forefront of innovation and that our clients have access to the latest and greatest technologies.
Goals
To be the go-to provider of ERP solutions for businesses of all sizes and industries.
To continually innovate and improve our products and services to stay ahead of the competition.
To build long-term partnerships with our clients based on trust, respect, and mutual benefit.
To operate in a socially responsible and ethical manner that minimizes our environmental impact.
To create a positive and rewarding work environment that attracts and retains top talent.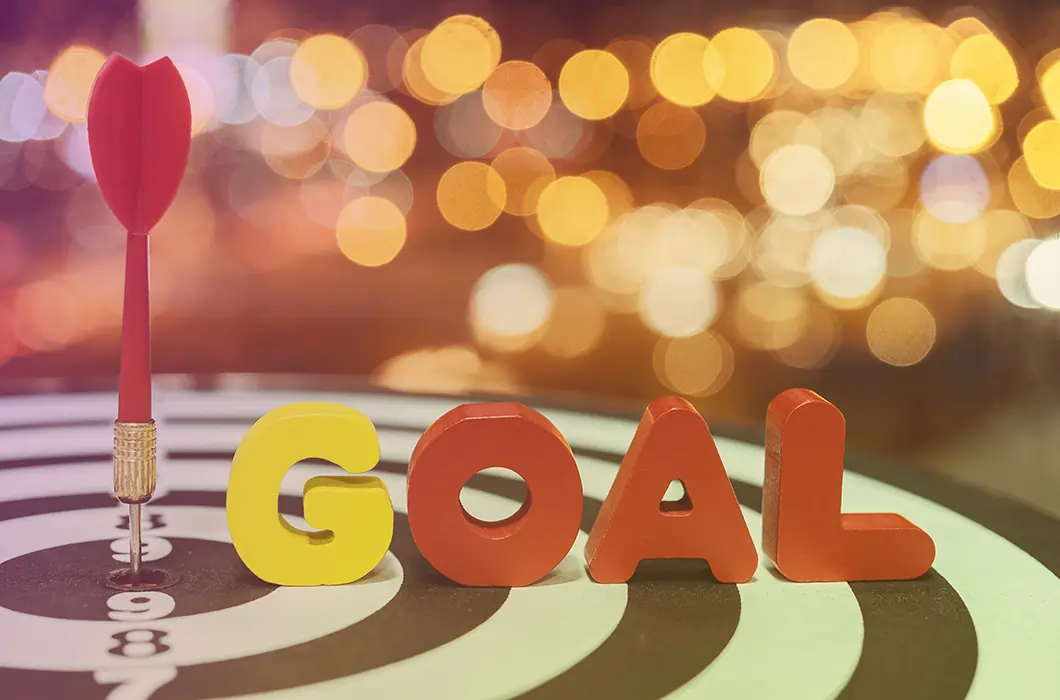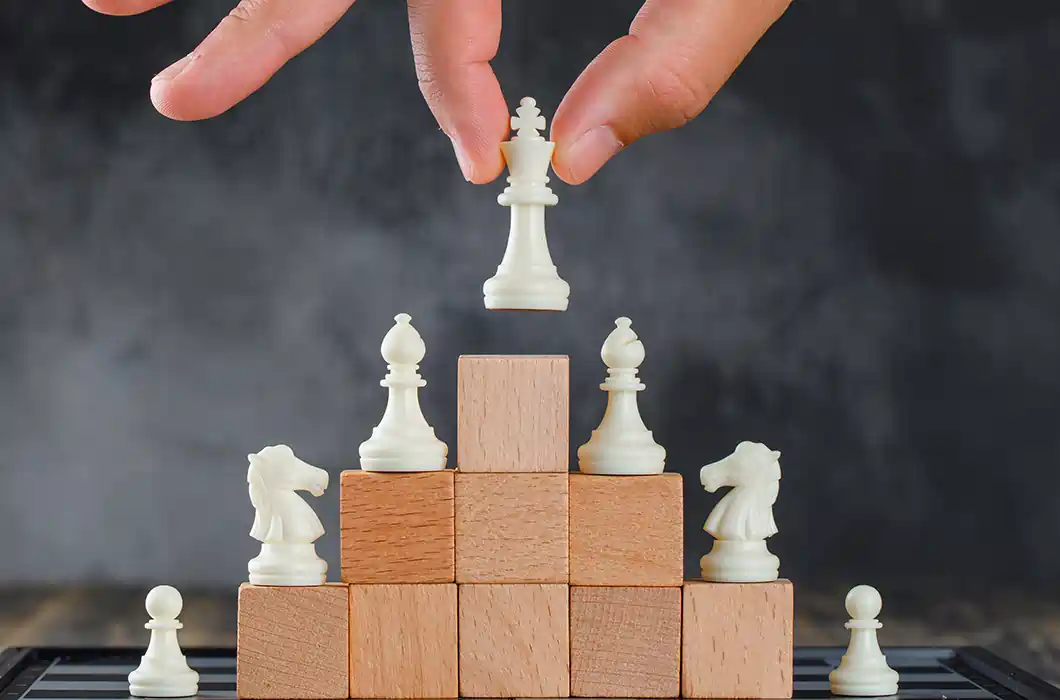 Values
We place our clients' needs at the center of everything we do, striving to exceed their expectations with every interaction.
We believe in working closely with our clients and partners to create tailored solutions that meet their unique requirements.
We're committed to delivering high-quality products and services that meet the highest standards of excellence.
We're dedicated to pushing the boundaries of technology and constantly exploring new and better ways to serve our clients.
We operate with the utmost integrity and ethical standards, treating our clients, partners, and employees with respect and honesty at all times.
We're committed to minimizing our environmental impact and operating in a socially responsible and sustainable manner.
We value teamwork and collaboration, recognizing that our success as a company is built on the collective efforts of our employees and partners.