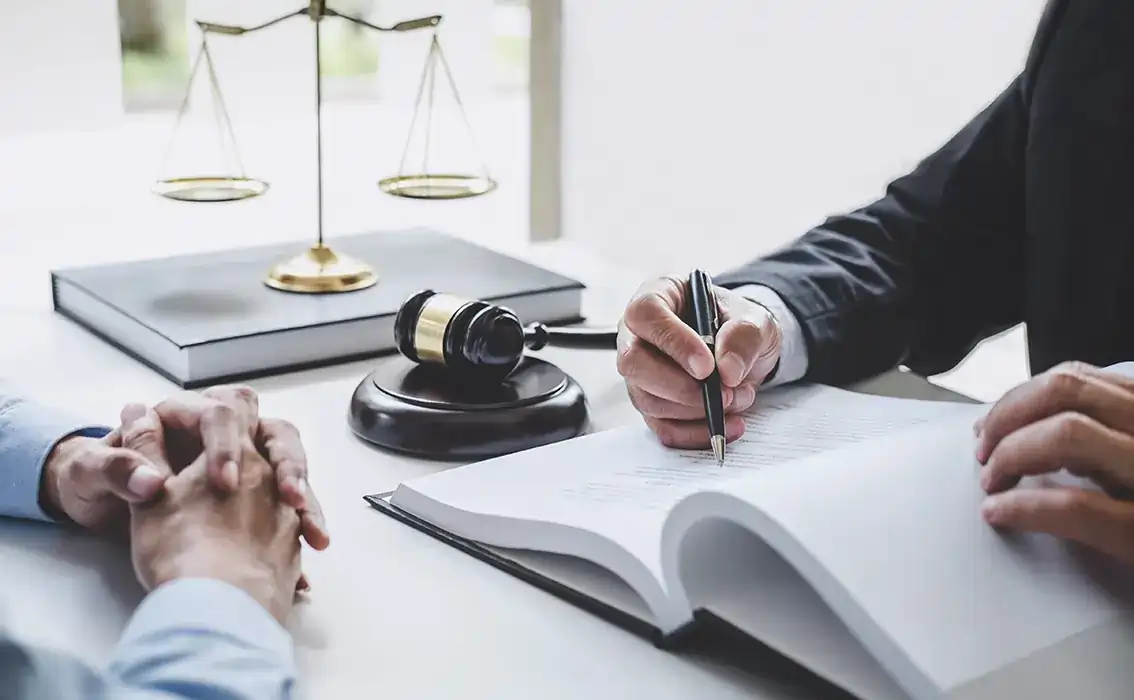 The Law ERP Management System Streamlines Law Practice To Manage Legal Matters Efficiently
Our law ERP management system provides a comprehensive solution to manage all law matters from a single system, enabling you to track every step of your case/matter efficiently. It offers the full lifecycle of laws, enabling you to manage case progress, deadlines, and client communication.
Features
Our system provides customized solutions to meet the needs of law firms.
Opposition Lawyers and Parties Details
Hot Features
Our law management system offers cutting-edge features to help businesses manage their legal affairs.
Track Case/Matter with Stages
Evidence Tracking with Favor
"Law Practice Area" Management
Lawyer, Judge, Victim Detail