Our user-friendly pos services are based on the smart interface so any organization can use it for their business. You can grow your retail with our pos solutions. We provide perfect POS software that retailers love to use. So, welcome to our POS Page, where you'll find the software you're looking for...!!


Our POS solution works in online as well offline mode. So you can continue your work even when you lose your internet connection. We have made many apps that work flexibly in offline mode. You can use our POS apps anytime, anywhere easily. Our 500+ clients are satisfied with the POS solution.

We provide POS software that is able to work with mobile devices, our every POS apps are mobile responsive so you can manage all aspects of your business. Our POS apps support IOS as well as android technology so carry your business in your pocket..!


Using our point of sale system you can simplify your operations and maximize your profit. So you don't need extra hands to manage your business. You can manage your business professionally. Our happiness is in delivering the best POS software that convenient's to you.

Wide Spectrum Of Skills & Experience
Immediate Responses To Issues
Skills & Strengths And Possibilities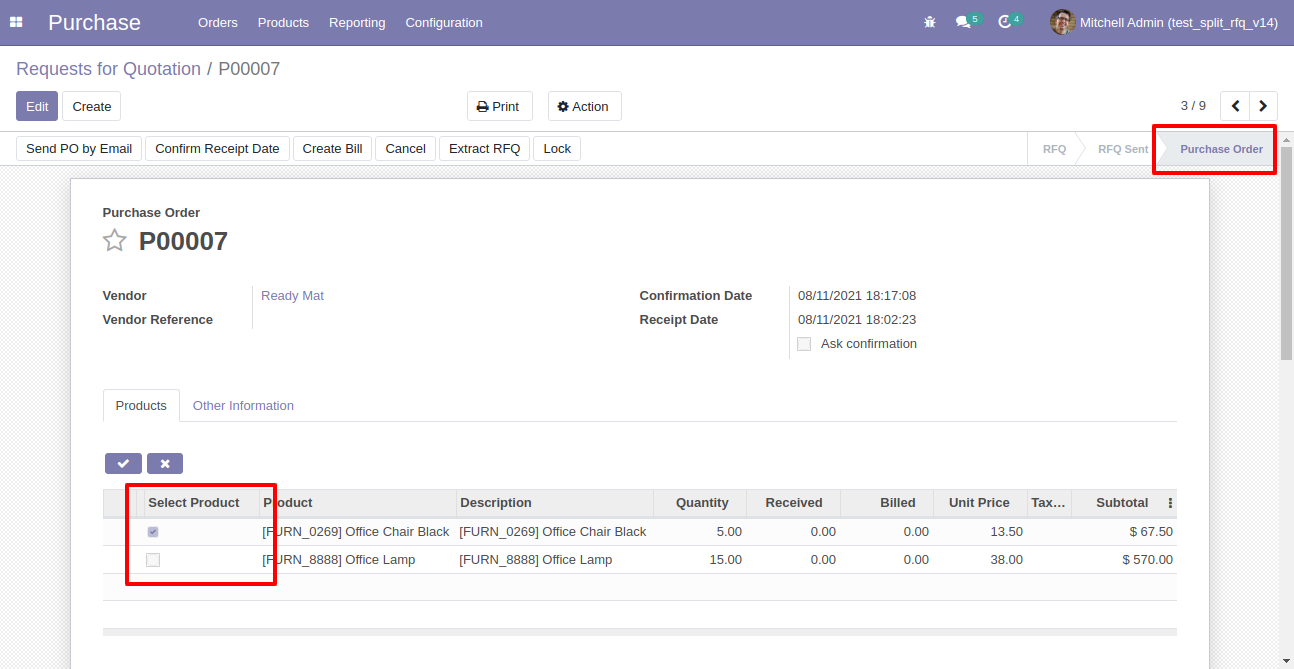 All In One POS Retail
We have made a POS module "POS Retail - Shop" that manages all retail operations in a single module. That includes Customer Create Offline, PoS Secondary UoM, POS Portal, Product Bundle, POS Access Rights, POS Auto-Lock, POS Chatter, POS Bag Charges, POS Order Cancel, Item Counter, Default Customer, Default Invoice, Direct Login, POS Shortcuts-Key, Product Pricelist, POS Notes, Order List, POS Order Signature, Whatsapp Message, Cash Control & Many More...
Loyalty and Coupon Management
Our "Loyalty & Coupon Management" module helps to create multiple loyalty programs for multiple sessions where you can create offer coupons, define rules and reward values for loyalty, send coupons to your customer's email. That increases your revenue.
Loyalty programs help to make your customers feel recognized and special which further leads to retention, more referrals, and profits. Also rewarding your customers for their loyalty and frequent engagement with your brand. Electronic invoice KSA - Point of sale
Our "Electronic Invoice KSA - POS" module allows you to print a Saudi electronic invoice with a QR code in a POS receipt. You can customize the size (height and width) and position of QRCode on POS receipts (top & bottom). You can print POS receipts in regional and global languages, such as Arabic and English so you can print product names and company address in both languages in POS receipt. We provide a POS order line notes option and POS users can print the order line notes in the receipt.

Point Of Sale Order - Exchange & Return
Currently, in every retail and most of the other business, there is one thing is common that is product return and exchange. But in Softhealer pos, there is no any feature product return and exchange. Don't worry about that, here is the solution. This module will help to manage your return and exchange products with stock quantities.