Connect Your Desired Apps With Odoo
Third-party API integration in Odoo apps - everything you need to know.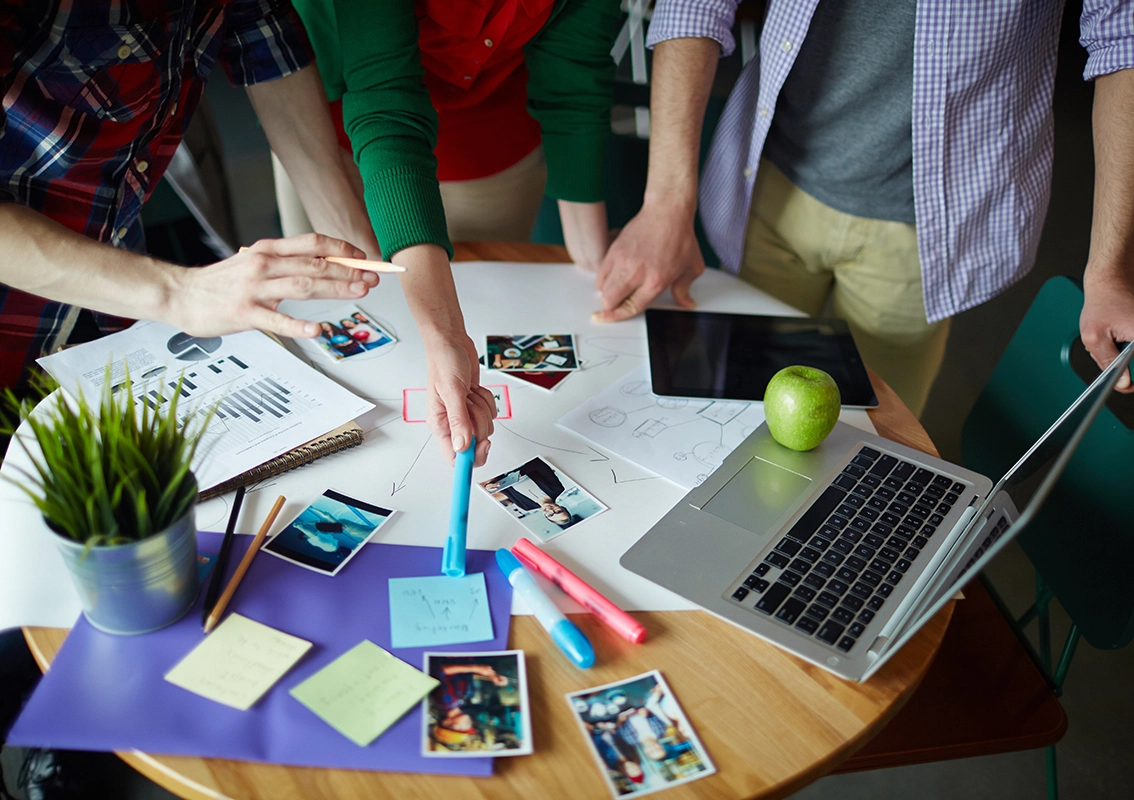 01
Trello
Enhancing Your Project Management With The Trello-Odoo Connector
Trello is a project management and team collaboration tool with a similar appearance to a board with sticky notes. It provides an import/export facility for projects and tasks.
More Details
Taxjar
Boosting Your Tax Management With The TaxJar-Odoo Connector
Taxjar is a cloud-based sales tax automation for those with nexus in states and familiar with the Odoo ERP solution. It connects to the Odoo ERP to manage sales tax calculations.
More Details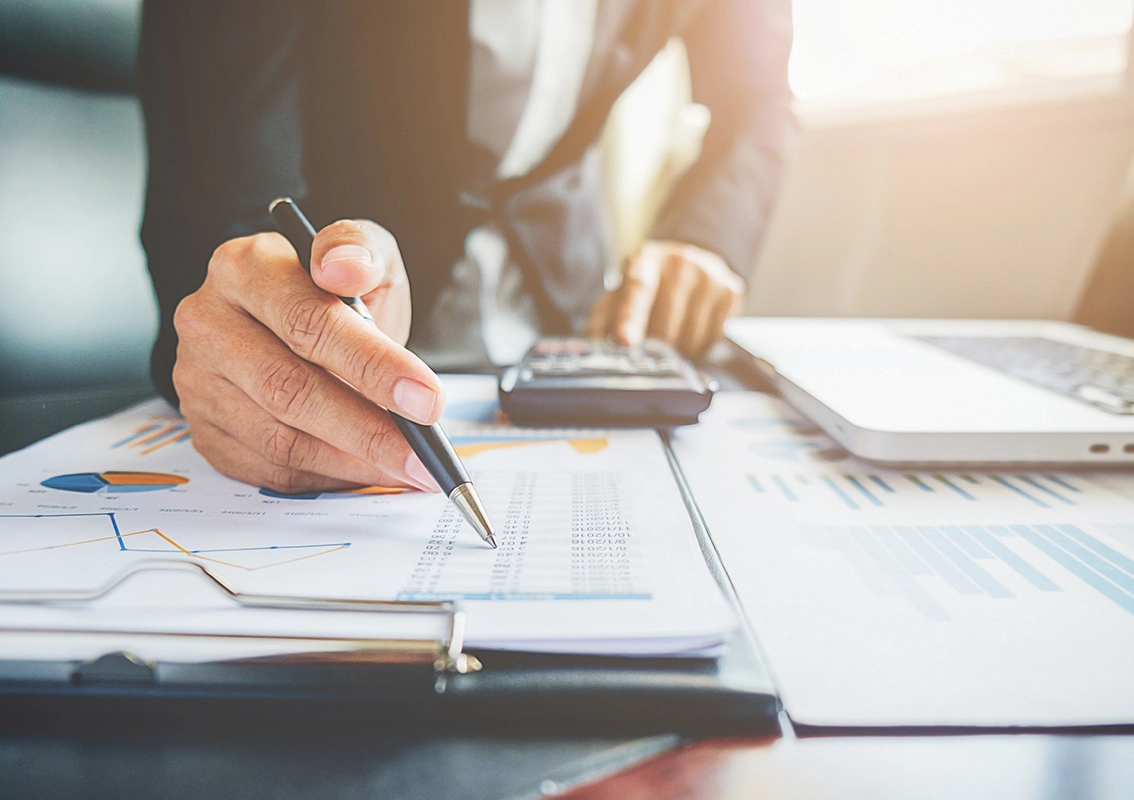 02
The Role of Third-Party Application
Integrations in Modern Business.